Donate-A-Pad
Regular price

₱0.00

Sale price

₱99.00

Unit price

per
In partnership with Waves for Water Philippines, a humanitarian aid organization that implements clean water solutions with remote communities through filtration systems and rainwater harvesting.
As an organization working in the WASH (water, sanitation and hygiene) sector, W4W are one in ending the stigma surrounding menstruation and thus highlight the importance of good menstrual hygiene management. 
You can extend help to their partner community in Kalinga where we will be distributing these reusable pads to over 300 women and girls by purchase this! 
Every purchase made will be turned over to the W4W Team! 
Share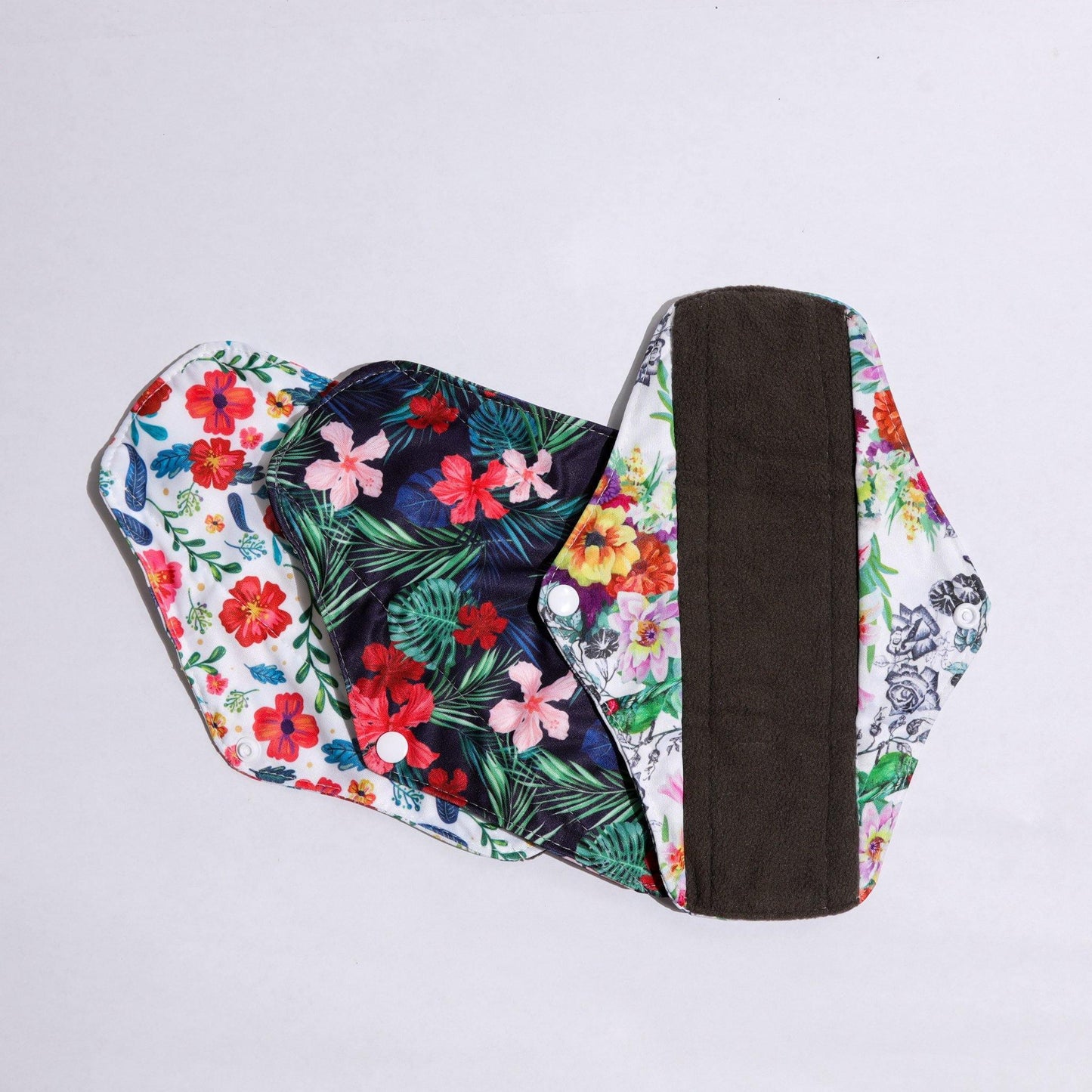 Simula Cup — a cheap yet good quality cup!
Honestly, I have been a cup user since before I got pregnant. After giving birth, I stopped using a cup, returning to pads. I was unsure of what brand to use now, and finding other brands were just too expensive. Until such time came that my family and I were going for a weekend beach trip and I had gotten my period! I told myself I needed to start using a cup again, but what brand had a cheap enough cup and more importantly, same day delivery??
That's why I'm so thankful to have come across Simula PH's cup. At first I thought, "Why is it so cheap?" But they addressed that right in the product's description. I decided to give it a chance, and it did not disappoint. I've used it twice now, and it works GREAT. I look forward to more handy products like this from Simula.
This is such a simple but brilliant idea. If it is well-supported and propagated, it could have a significant impact on the solid waste problem. Imagine if every woman used this reimagined pasador? I appreciate how Simula has allowed us to make this kind of a contribution to the welfare of Mother Earth and her children.
I hope too that more people can tap into the simpler ways of our traditional culture to promote more sustainable ways of living,